BLOG — Gift Ideas
Posted by Bridgette Tritz on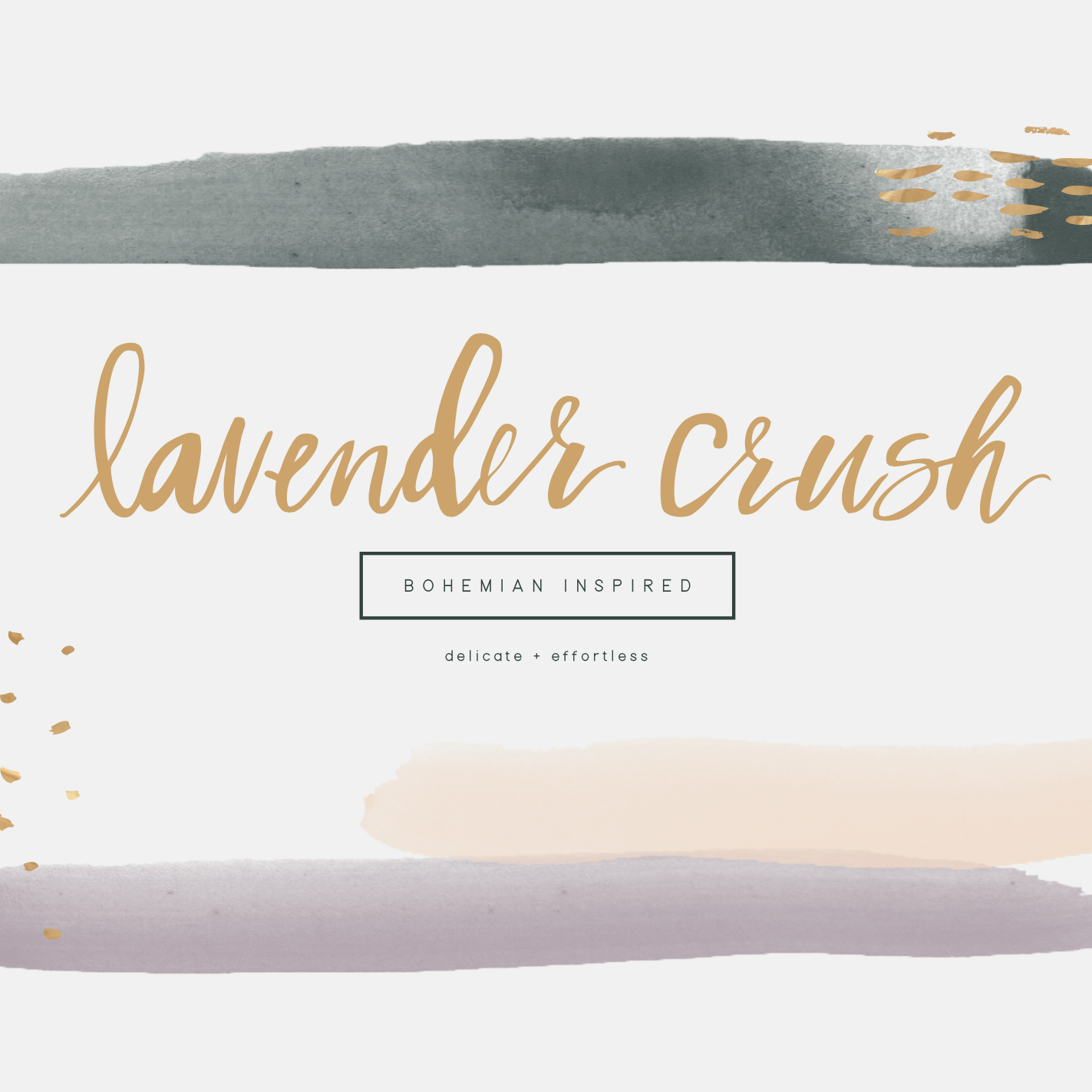 Lavender Crush is getting a face lift! *Cue champagne bottles popping and confetti raining down over here.*
I've been working hard behind the scenes on a re-brand for the past several months now, and I'm so excited to finally be able to share it with you!
From now on, you'll recognize everything in this blog, website, and on my social media as my new look, new logo, and a new breath of fresh air. Just in time for Spring....
Posted by Bridgette Tritz on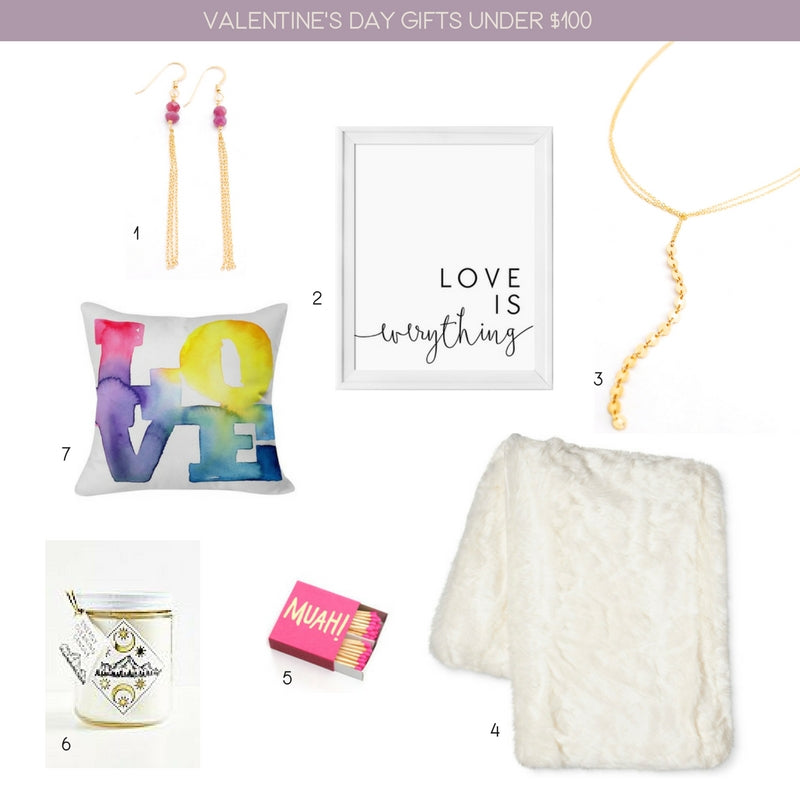 Valentine's Day is just two weeks away! When it comes to gifts and decor, I'm not a big fan of getting kitschy stuff that I can't necessarily use year-round. So I've rounded up a few of my favorite Valentine's Day appropriate items that are also completely acceptable for your wardrobe or home throughout the year: 1. Rubies are the stone of love, and are gorgeous year round. Saint-Tropez 14k Gold Filled Ruby Earrings. $73, Lavender Crush  2. A daily reminder. Love Is Everything Print. $14, Etsy 3. Wear it long or short, any time of year! Sorrento 14k Gold Filled Lariat Necklace. $84, Lavender Crush  4. Cozy up for the...