BLOG — Gemstones
Posted by Bridgette Tritz on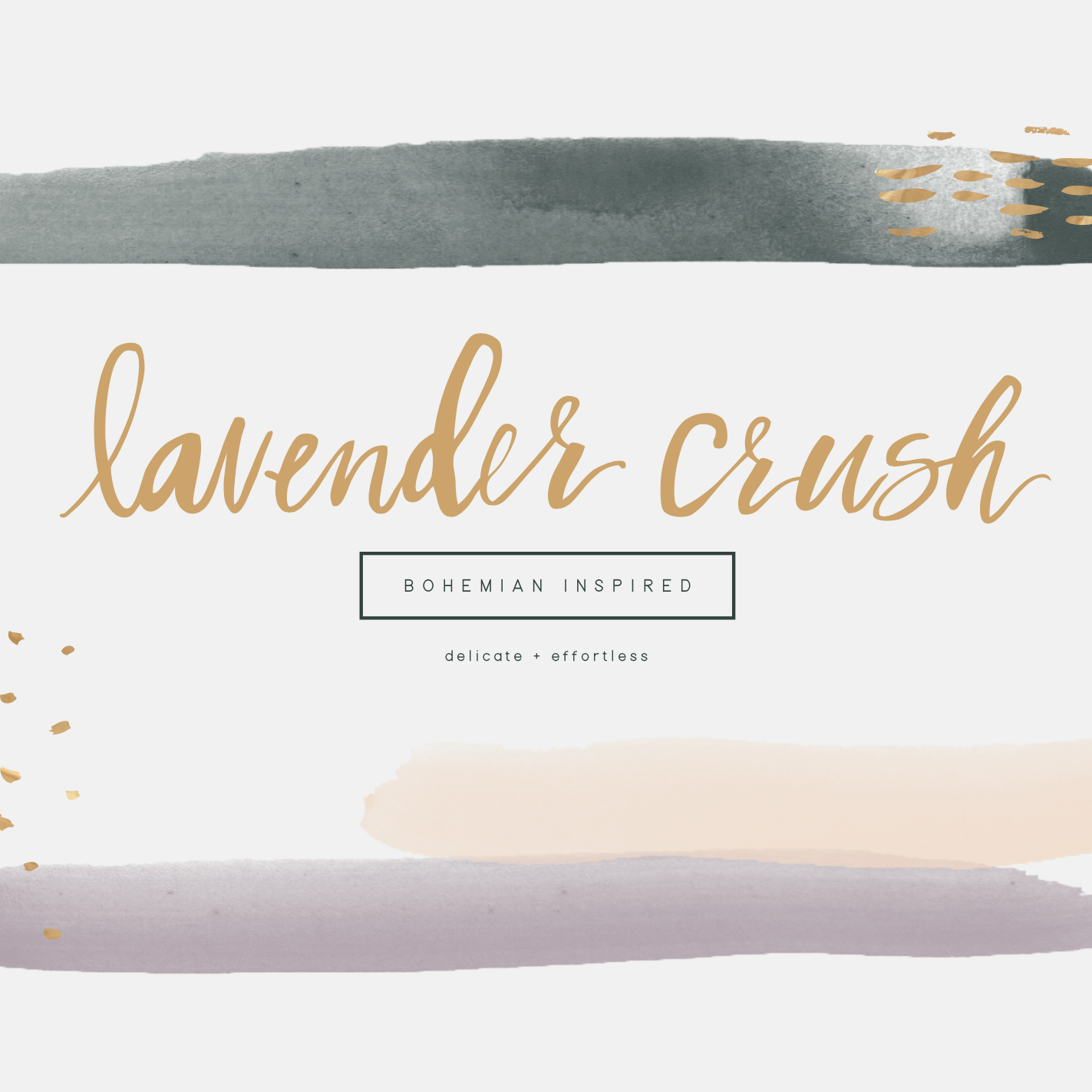 Lavender Crush is getting a face lift! *Cue champagne bottles popping and confetti raining down over here.*
I've been working hard behind the scenes on a re-brand for the past several months now, and I'm so excited to finally be able to share it with you!
From now on, you'll recognize everything in this blog, website, and on my social media as my new look, new logo, and a new breath of fresh air. Just in time for Spring....
Posted by Bridgette Tritz on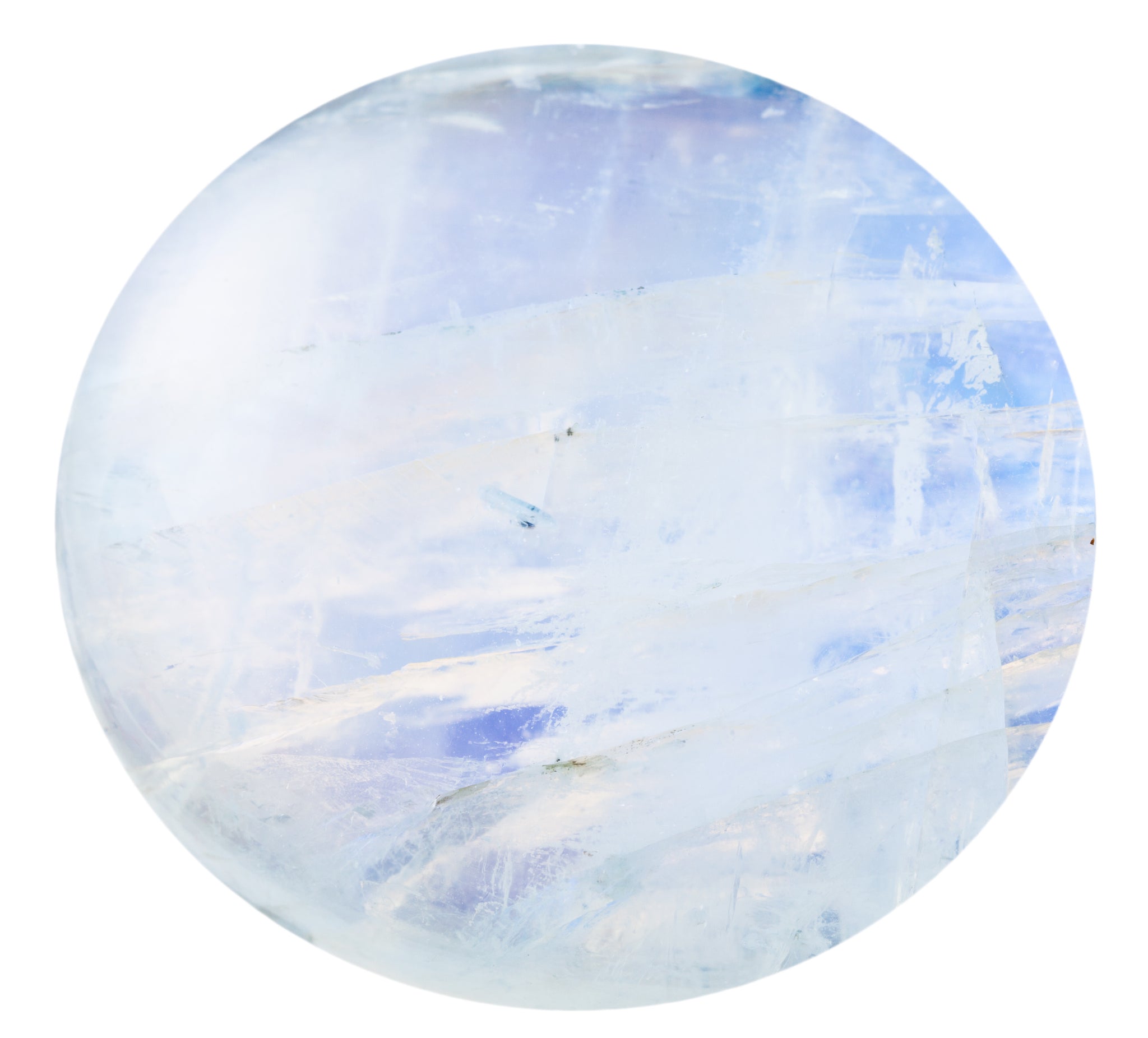 But even more than moonstone's pretty, shiny appearance, we're fascinated with the meaning behind it. The properties you absorb from moonstone when you wear it in a piece of jewelry. How it impacts your life. 
The meaning is what drives our real fascination with moonstone, and with all gemstones.