BLOG — Travel
Posted by Bridgette Tritz on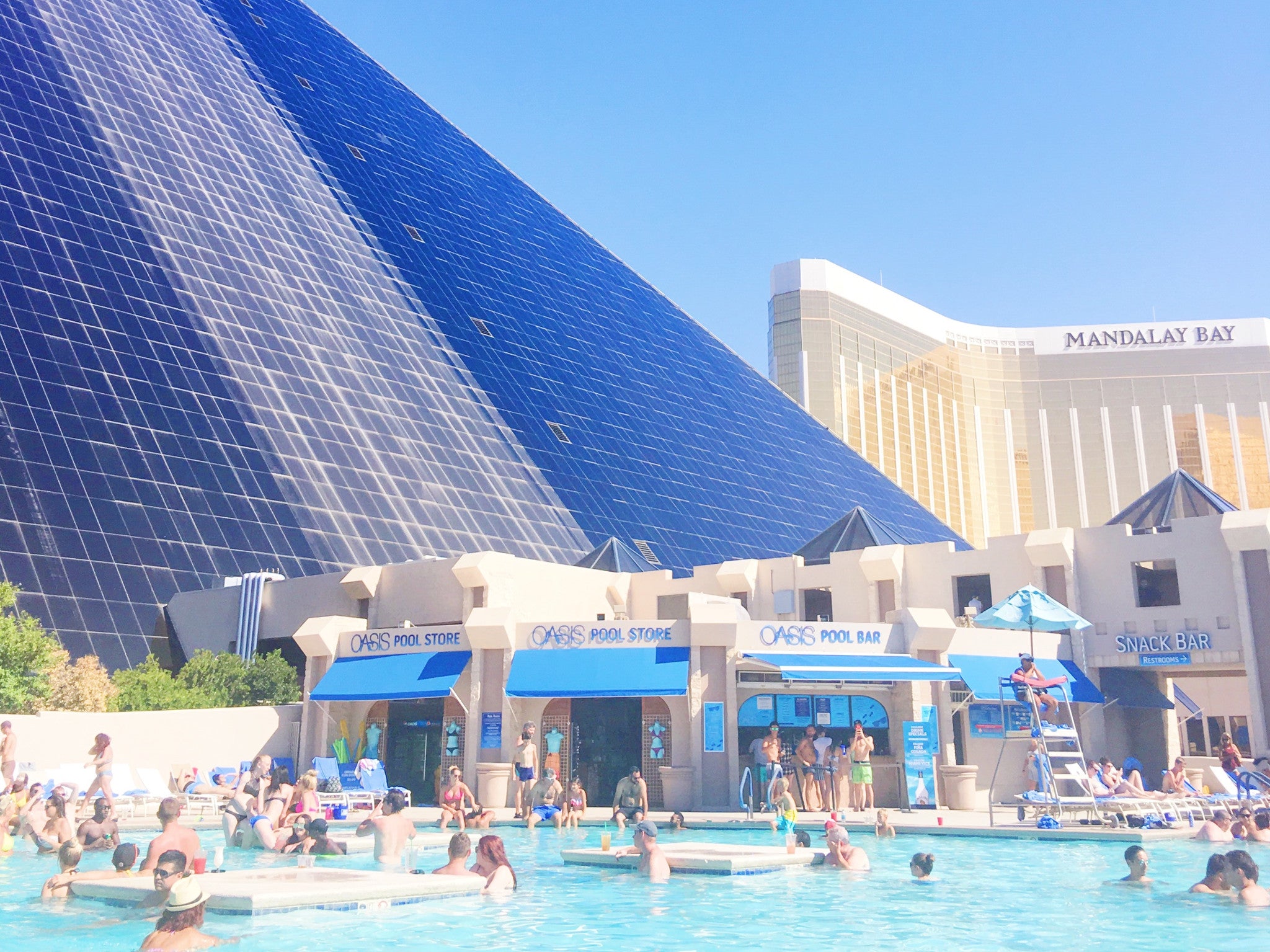 Las Vegas. Sin City. Home to sky-high heels, all night gamblers, over-the-top glitz and glamour shows, and of course, the biggest wholesale fashion trade show on the West Coast! Last week Lavender Crush had its first booth in the Las Vegas POOLTRADESHOW. The show is a part of MagicWWD, and is pretty much a massive beast of fashion vendors, boutiques, and mainstream buyers from around the world. Cue ALL the excitement and, of course, ALL the anxiety. I've manned booths for other brands at these shows a zillion times during my years as a wholesale fashion rep, but having my own booth with my own jewelry collection brought...
Posted by Bridgette Tritz on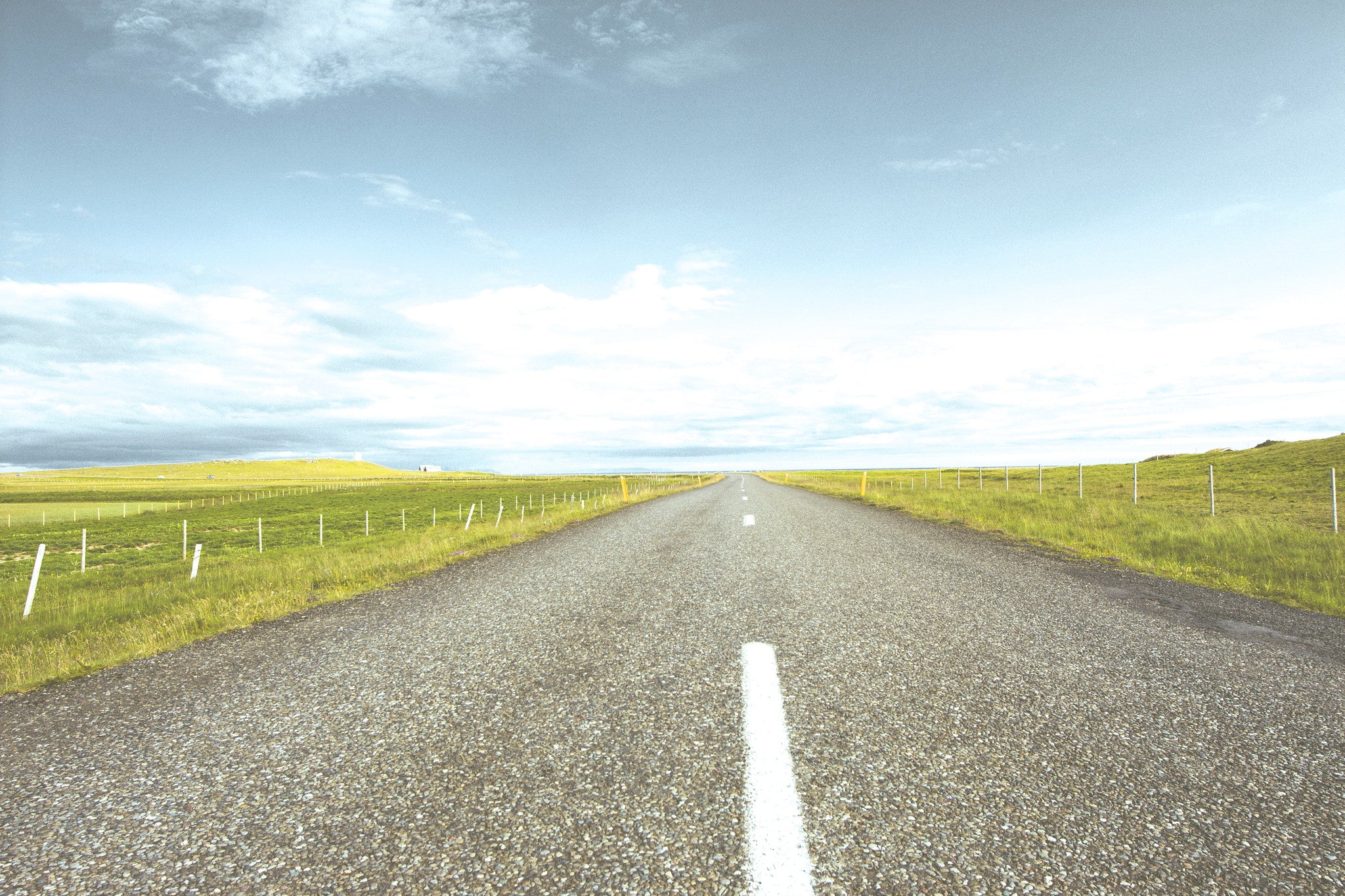 I relocated to the San Francisco Bay Area from Los Angeles last month, and this question has been on my mind quite a bit lately: How do you make new friends as an adult? Ever since the move, it's as if my surroundings perpetuate this curious question. Every time I talk with somebody, listen to a podcast, overhear a conversation, or open Facebook, I wonder HOW even more. As a young kid, friendships were easy. I lived on a block with 5 or 6 other girls my age and since they were the only ones around to "play house" with, we inevitably became friends. It wasn't something we thought...