BLOG — Summer
Posted by Bridgette Tritz on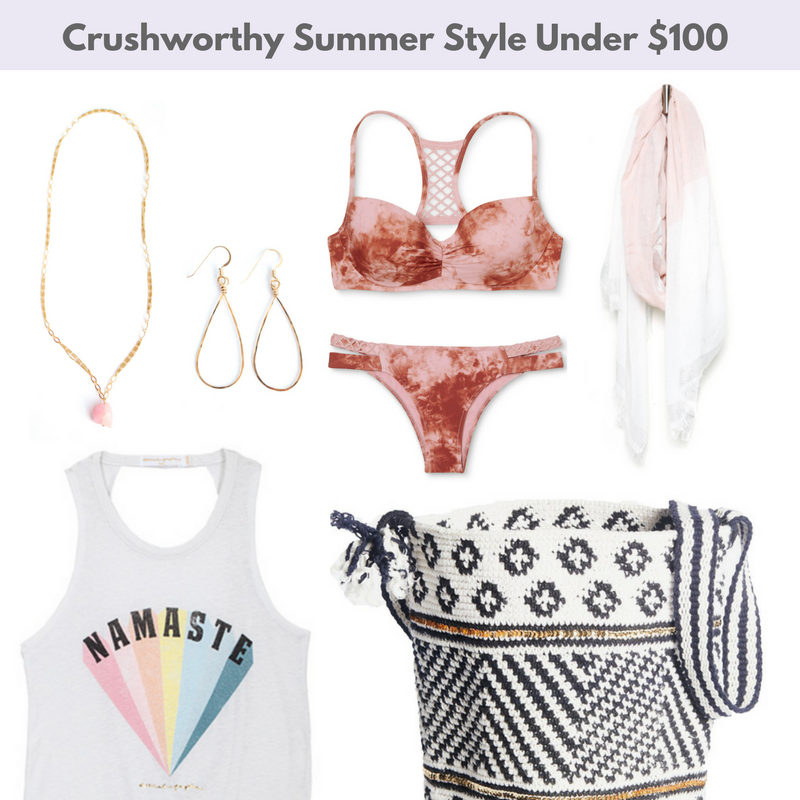 Summer officially starts next week, but I know I can't be the only one who's already been getting antsy for some new summer wardrobe additions. 
Here's what I'm crushing on for summer. The best part? Everything's under $100!
Posted by Bridgette Tritz on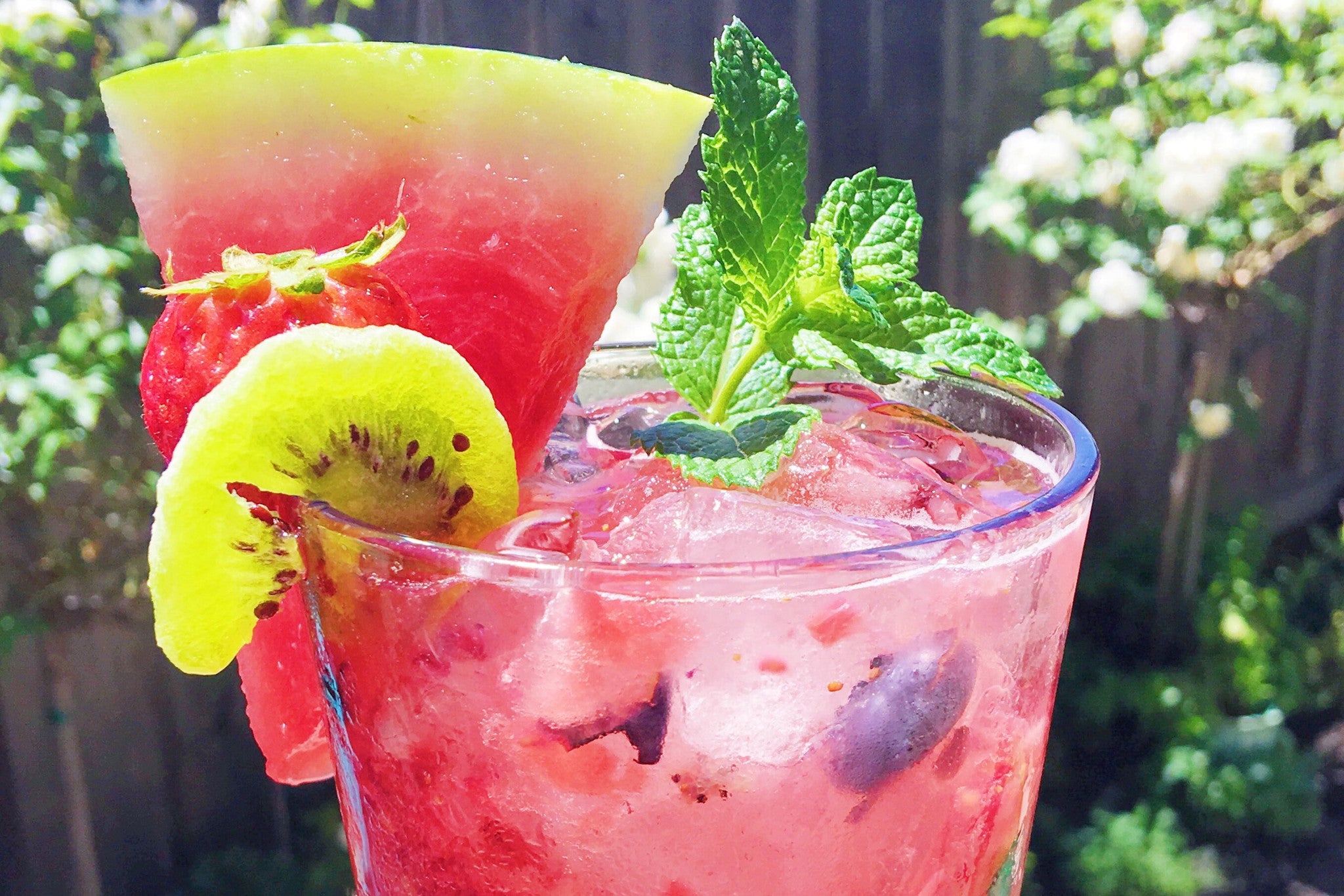 With a summer heat wave sweeping the nation and no pool to cannonball into, this week was the perfect time to concoct a different, yet equally refreshing way to beat the summer heat.  Inspired by the fresh strawberries and spearmint in my garden, I came up with this awesomely refreshing summer drink. Although it's similar to a berry mojito, the ginger beer gives it a nice kick and a welcome change.  BONUS: the coconut water is hydrating and will help prevent a hangover! What you'll need: 1 pint glass 2 strawberries (1 sliced, 1 unsliced for garnish) 1 handful of mixed berries (I used blackberries, raspberries and blueberries)  1 handful...