Posted by Bridgette Tritz on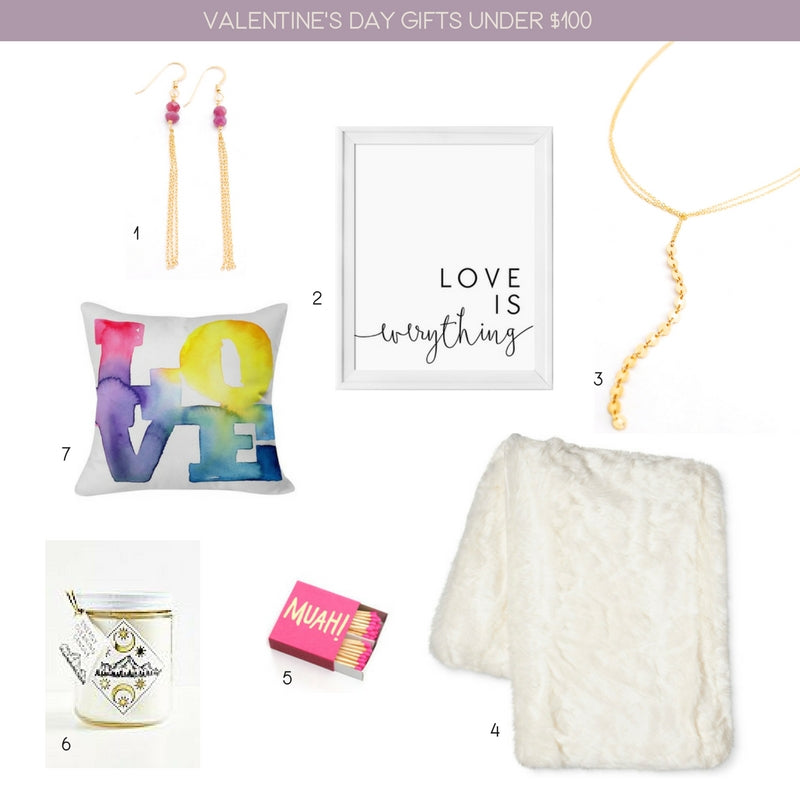 Valentine's Day is just two weeks away! When it comes to gifts and decor, I'm not a big fan of getting kitschy stuff that I can't necessarily use year-round. So I've rounded up a few of my favorite Valentine's Day appropriate items that are also completely acceptable for your wardrobe or home throughout the year: 1. Rubies are the stone of love, and are gorgeous year round. Saint-Tropez 14k Gold Filled Ruby Earrings. $73, Lavender Crush  2. A daily reminder. Love Is Everything Print. $14, Etsy 3. Wear it long or short, any time of year! Sorrento 14k Gold Filled Lariat Necklace. $84, Lavender Crush  4. Cozy up for the...
Posted by Bridgette Tritz on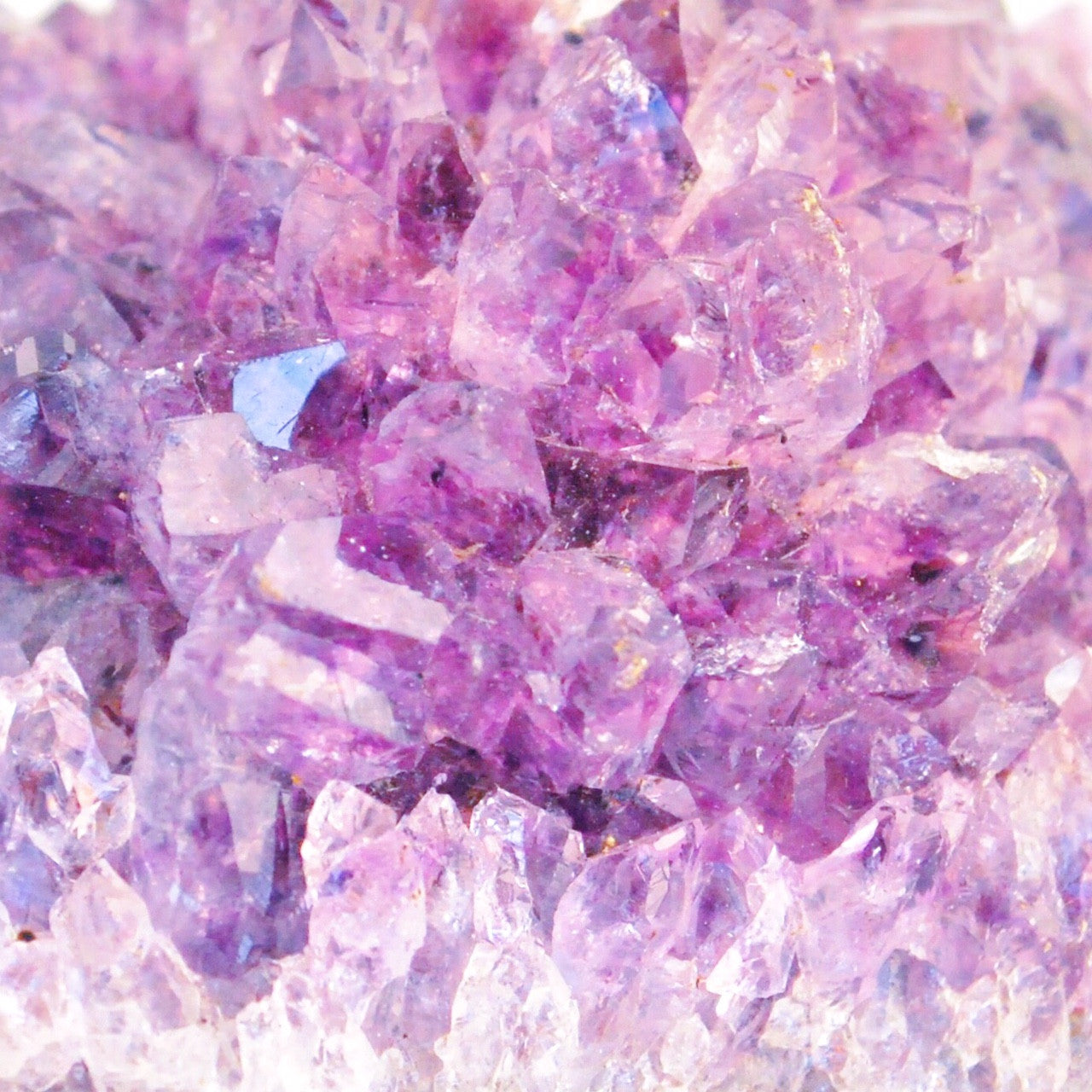 Have you ever picked a word to be the theme of your year? I have. For 2016 I picked "focus" as my, well, focus for the year. Which, um, sort of worked out. Part of that focus was on writing a blog, and the last blog post I wrote was in August, so... yeah. Still working on that. I wanted to take a different approach in 2017. It's taken me a few weeks into the year to really dive into what I want for the next 365 (or so) days. What do I want to see in my life? How do I want...